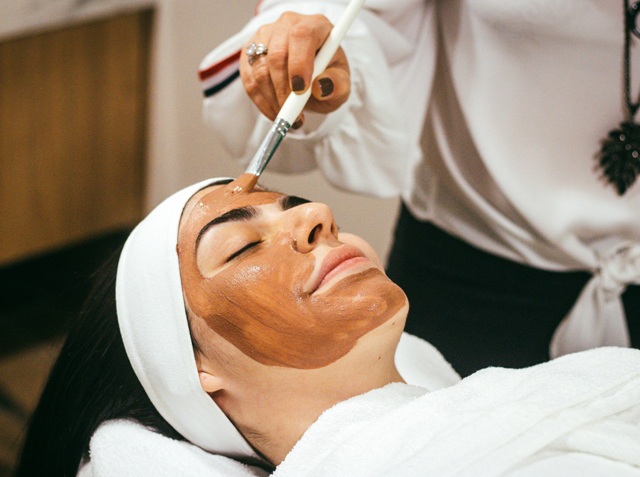 Just like the rest of our body, the face has a large number of muscles that can get tight and hold onto stress. The main emphasis of holistic facial treatment is on providing a blissful massage routine that will leave your muscles feeling relaxed and rejuvenated, and your skin soft, supple, hydrated and radiant. This relaxing treatment both stimulates and soothes nerve endings in the skin, which can help to delay fine lines and wrinkles, and ease away stress leaving you feeling pampered with an increased sense of well-being.
Most holistic and conventional facials share a similar routine of cleansing, exfoliating, toning and moisturising – but the big difference is in the products used during treatment. Holistic facials avoid the use of harsh chemicals and processes. They use products made with all natural, organic ingredients and techniques of Acupressure point massage and Lymphatic drainage. Our skin absorbs a large percentage of what we put on it, so products shouldn't contain synthetic preservatives, perfumes, colours or petroleum-based ingredients. Acupressure point massage is used to stimulate facial muscles, relieve tension, boost collagen production and enhance the skin's elasticity and appearance. Lymphatic drainage technique is also used to reduce puffiness and remove toxins that may be present in facial muscles and tissues.
Many first time facial customers are so happy afterward that they wonder why they took so long to get one. Relaxing in caring hands is deeply comforting in a world filled with stress and anxiety. A holistic facial treatment room is a safe and tranquil retreat for you. The soft music, beautiful light, warm towels, and natural aromas of essential oils combine to lull and delight your senses. You emerge from each holistic facial treatment with restored, hydrated, firmed, and glowing skin and also with a blissful smile, and as Audrey Hepburn's wisdom tells us, "Happy girls are the prettiest".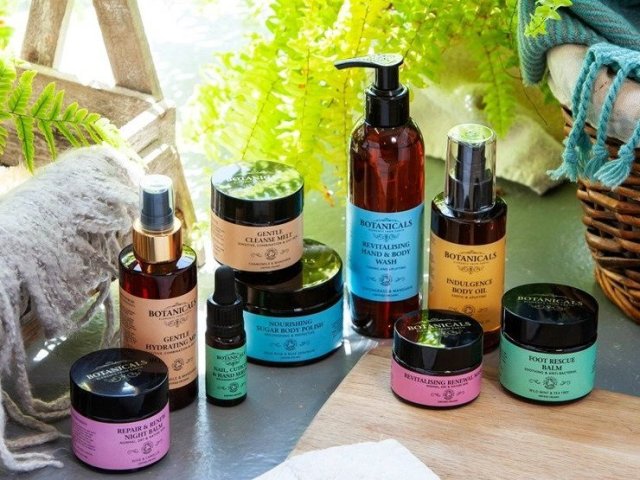 Benefits of Holistic Facial

• Increases blood circulation and lymphatic drainage to skin and muscles
• Removes toxins and waste products from tissues and facial muscles
• Boosts collagen production
• Increases cellular activity
• Reduces fine lines and wrinkles
• Improves texture of the skin
• Moisturises and nourishes the skin
• Enhances the skin's elasticity and appearance
• Creates a more relaxed mental state and better mood
• Helps the body to heal itself
• Promotes restful sleep